Our Services
At All Shore Plumbing & Heating, Inc., we are happy to offer a wide variety of top quality plumbing and heating services for your home or business. Our team of licensed professionals provides the highest quality of service at reasonable prices, 24 hours a day, 7 days a week. Call us today at 516-506-1695 for a free estimate or any questions concerning the services we offer.
Plumbing
Heating
Drain Cleaning
Water Heaters

Emergency
Drain Repair
Plumbing
We have a full service plumbing company that has been serving the surrounding communities for over years. Our people are well-trained, experienced, state licensed plumbers with decades of experience in residential, commercial…
Boiler Installation & Repair
We are dedicated to providing top heating solutions for your home heater repairs, maintenance, replacements and installation. All work done by certified technicians and 100% guaranteed. We help prepare for the coming…
Drain Cleaning
From your bathroom to basement, kitchen sink to sewer pipes, drains can become easily clogged by a variety of items over time or even all at once. When they do, you need a company you can trust to provide a quick and quality solution…
Water Heaters
In need of a water heater repair? Do you need a routine water heater maintenance check or are your ready to replace an old, outdated water heater? Contact our expert plumbers today to schedule an appointment.
24 Hour Emergency Services
Have a plumbing or heating emergency? Do not hesitate to call All Shore Plumbing and Heating, Inc. We offer 24/7 emergency service because we understand that emergencies happen outside of business hours and on weekends.
Drain Repair
Drains can be a very important part of your home and if not handled correctly it can lead to leaks, clogs and repairs. If done incorrectly it can cause lots of problems, and at All Shore Plumbing and Heating, Inc. we want to make sure…
Clogged Toilet Repair
Need your toilet unclogged? At All Shore Plumbing & Heating, Inc. plumbers are on call 24/7! Our licensed and insured plumbing experts will come to your home, diagnose the problem, and resolve it as quickly as possible.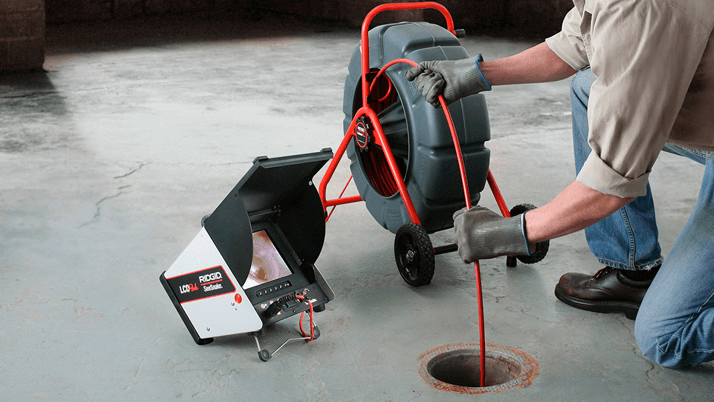 Sewer Camera Inspection
Our Sewer Camera Inspection can help you with a variety of plumbing inspections. A video camera is a state-of-the-art tool that allows us to visually inspect your sewer lines, allowing us to identify issues like leaks or broken pipes quickly…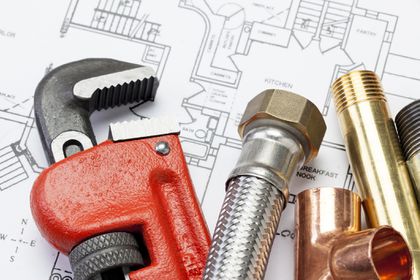 Whole House Repipe
If corrosion is widespread and affects several areas of your home, you may need a whole house repipe. Also you need a repair in case a small portion of the existing pipe or valves are cracked, corroded, or you have frequent leaks from older pipes.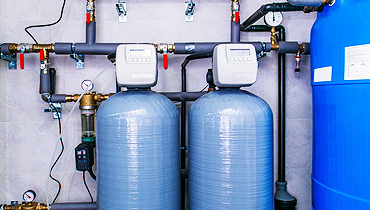 Water Filtration
Unfiltered water can contain a variety of impurities, such as dirt and chemicals, to microbes like bacteria and viruses that could potentially make you sick. Filtering your water can help remove these impurities and improve the taste of your water.