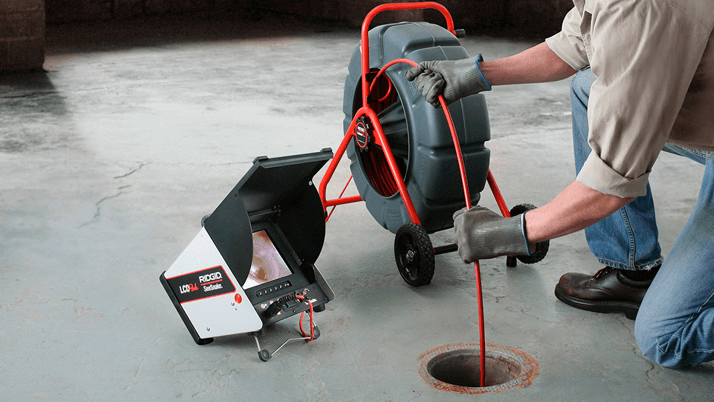 Sewer Camera Inspection
Our Sewer Camera Inspection can help you with a variety of plumbing inspections. A video camera is a state-of-the-art tool that allows us to visually inspect your sewer lines, allowing us to identify issues like leaks or broken pipes quickly, without digging into your home's foundation. This provides the information we need to make the right recommendations for your unique situation.
Sewer camera inspections are often the most cost-effective way to locate problems in your pipes. Our state-of-the-art technology allows for the inspection of pipes ranging in diameter from 2 inches to 36 inches, with 0.1" of wall thickness or greater.
Our professional sewer camera inspection will spot problems that are not visible to the naked eye. The camera inspection process allows us to see deteriorated piping, tree root infestation, blockage in the pipe, water infiltration issues and any other problems.
Before we can fix any plumbing issue, we must first assess the situation. With a sewer camera inspection from our company, you'll be able to view problems inside your sewer line in real-time on a monitor. Recorded footage is also saved for future reference. This process is just one part of our complete sewer line inspection.
Are you in need of this service?
Is your plumbing system in need of this service? If you having any unusual problems with your toilet, shower or sink, the issue could be due to an old, damaged or broken sewer line. Using this inspection method, we can detect exactly where the problem is located and recommend how to proceed in order to repair it.
We are committed to being a safe, reliable and trusted resource for your plumbing repairs and maintenance. We offer the convenience of scheduling a service repair 24/7/365 days a year.
Need Sewer Camera Inspection? Contact Us